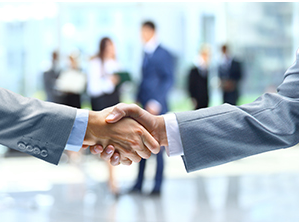 BALANCE MEANS RECIPROCITY
Sharing proficiency, knowledge and experience are key points for providing competitiveness and speed of choices and actions.
The good that is in the other also belongs a little to us in this way.
Be sure to enjoy our services and help us to give an even more complete and efficient service, by subscribing to Cosmest.

ANY DOUBT OR QUESTION? ASK TO OUR EXPERTS