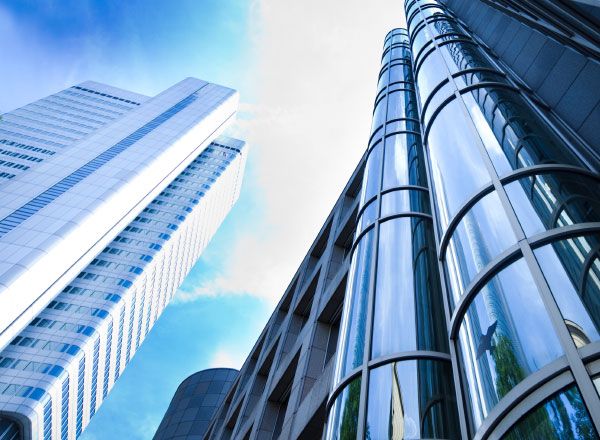 WE EXPORT REALITY
We are a team of freelance professionals and companies that make their multidisciplinary proficiency available to all those who want a guide for projecting and developing their business abroad, or just want to strengthen their position on the local market.
The key word is flexibility, supported by sharing and practical action thanks to our partners high proficiency.
EXECUTIVE
DOTT. ENRICA CAVALLO
PRESIDENT, LAWYER
The mind that opens to a new idea never returns to the original size.
Albert Einstein
DOTT. FEDERICO PESIRI
VICE PRESIDENT, TAX CONSULTANT
Once you have decided that the thing can and must be done, you just have to find ways.
Abraham Lincoln
DOTT. ENZO BRUDAGLIO
TREASURE'S OFFICY, LAWYER
Small opportunities are often the beginning of great enterprises.
Demostene
DOTT. CARLA CONSENTI
OFFICE MANAGER, LAWYER
Wherever you see a successful business, someone once made a courageous decision.
Peter Druker
COWORKERS
DOTT. FRANCESCA GIURGOLA
EXPORT MANAGER
Success occurs when opportunity meets preparation.

Zig Ziglar
ANY DOUBT OR QUESTION? ASK TO OUR EXPERTS.